Animal Control
The primary function in Concepte County's Animal Control is to assist the Concepte County's residents in solving problems with stray or unrestrained animals.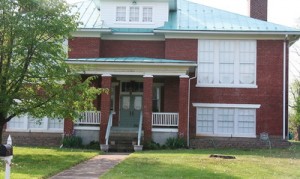 115 Puppy Lane – (618) 555-9765
To accomplish this goal, we can remove the animals or talk with owners and advise them of restraint laws and work with them to secure the animals. If this approach does not work, the owner of animal may be issued a citation to appear in court for not restraining animal.
All Animal Control Officers are sworn code enforcement officers, and can issue citations for violations of any County Ordinance regarding animals.
This past fiscal year, July 2011-June 2012, we admitted 2,319 dogs and 2,410 cats. Of these 44% of the dogs were reclaimed, adopted,or rescued. Cats on the other hand only had a 7% success rate during the same period  Please keep these numbers in mind when deciding to sterilize your animals.
 Adopt a Pet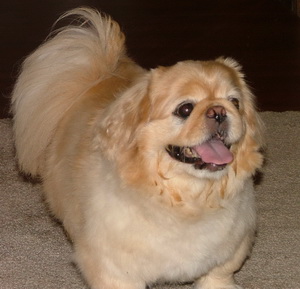 Adopt a Pet
Call the Animal Control Center to see the pets that are available or click here to find a new 4 legged friend.