County Board Meetings
(Concepte of Illinois can provide an integrated Minutes Reporting software into this site to provide complete capability to meet FOIA on Meetings, Agendas & Minutes. Call 800-267-4052 or 618-438-5005 and ask for a demo)
The County Clerk's office is the keeper of county records and the Clerk of the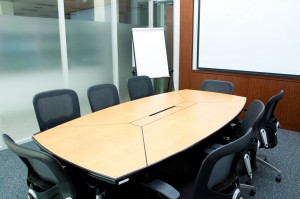 County Board. All proceedings of the County Board are compiled and kept on permanent file in the County Clerk's Office. Monthly meetings agendas and minutes are available on the below links.
The County Board holds all its meetings at the the Concepte County Board Room, located at 123 Happy Lane, Building B – Sunny, IL.
Full Board Meeting – 3rd Wednesday of the month – (County Boardroom)
Financial Meeting – 1st Tuesday of the month – (County Boardroom)
Highway Department Meeting – 2nd Monday of the month (Highway Dept)
The County Board Minutes are approved for publication during the following month's County Board Meeting. For more information on county board services contact us.