Transportation
Whether your needs are public or private commercial transportation from moving our citizens to move our goods to the market – Concepte County has the modes of transport that you will need. 
Fast access to our local airport and commercial jet to major terminals for FED X and UPS with three large trucking transfer facilities that 13 truck stops support and with river barges to move coal from all around Illinois to the world. Two major interconnecting highways connecting to 5 other major road arteries to meet the local truck delivery and shipping needs.
The transportation in Concepte County is hugely varied. We have public transportation through our bus services that have stops in all the towns and villages throughout the County. Train service to the two metropolitan cities is also available and trains come through the County in the morning and evening, providing commuters dependable transportation.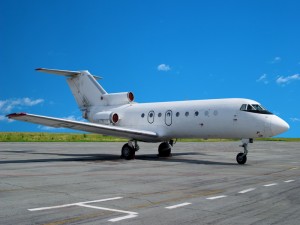 The most valued transportation asset is our county airport. Small engines planes and a select few charter services arrive and depart on a daily basis, giving our citizens quick access to anywhere around the United States. For detailed flight information click HERE.