Economic Development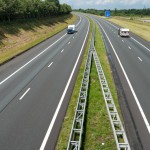 Welcome to an outstanding quality of life. Welcome to a modern transportation network that gives you access to many of the nation's largest population centers. Welcome to the low cost of operating your business. Welcome to an educational system that stresses life-long learning.
We realize business does not invest in real estate and raw materials alone. The most critical resource in any business is people.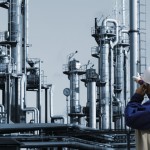 And, it's the people of Concepte County that look forward to rolling out the red carpet for you as you begin to explore our community and consider our are for your business enterprise.
The Concepte County Economic Development Corporation is here to assist you as you develop your future business success. All of our economic development tools are available to you – beginning with the resources that you will find here.
Expect the opportunity and convenience of urban life without the distractions of metropolitan living. Concepte County allows you and your business to flourish in a small-town environment. Our towns and villages provide a setting that allows you to focus on what's important in your life – your family, your business and your future:
Workforce Training Assistance
Extensive Transportation Infrastructure
Financial Incentives
Excellent Health Care
Educational Opportunity
Low Crime Rate