Fire Department
In case of emergency always call 911.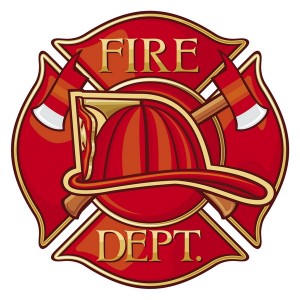 "Anticipate and respond" is more than just the mission statement for the Concepte County Fire Protection District, it's a way of life, because we can't be successful as a department without doing both.
Thanks to the dedication, preparation and skill of our department members, we are able to meet the challenges of a diverse and dynamic population as we deliver consistently high levels of service to those who rely on us for their safety. The 531 people who make up the Concepte County Fire Department are all working both individually and collectively to make Concepte County a safer place to live and work.
They are faced with an enormous task. The department's response area covers 848 square miles and we serve a population of more than 480,000. We average about 90 calls for service every day. We are continually working to ensure that our training, equipment and facilities are at the necessary levels to meet the needs of the citizens and communities we serve. And we mean when we say "Committed to Excellence, Delivered with Pride."
Fire Chief
Concepte County Fire Department
Work
5 Burning Patch Lane
Concepte County Fire House #1
Sunny
IL
11111
work
Work Phone
:
618-555-0009
work
Work Email
:
firechief@conceptecounty.gov
INTERNET