Welcome to our demo page for County & Municipality websites.
Just click on the Green Logo to the left of the program name and you will see a sample of a County Website or Municipality website. These samples are the base units and can be modified easily by your authorized personnel.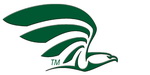 County Website Demo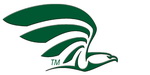 Municipality Website Demo
When you are ready for a Administration Panel (Back-End) demo just
call 800-267-4052 to schedule the demo. You can also use the Contact Us to request a demo.